LET'S TALK
GET IN TOUCH
We would love to hear from you. Please fill in the fields below and send us your message.
Greece Offices
20 Leosthenous Street, 2nd Floor, Office 201, 185 36 Piraeus, Greece

+30 211 4046686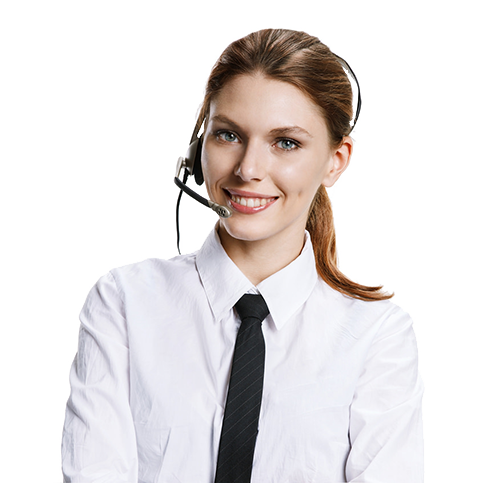 WE ARE ALWAYS READY
REQUEST A CALL BACK
If you would like us to call you back please fill in the fields below and we will contact you.
WE ARE
TRUSTED BY MANY
Having been in business since 1984 we have a large and loyal client base. This is simply because we care about our clients. Our Applications use the latest state-of-the art technology and we are proud to provide the best after sales service.